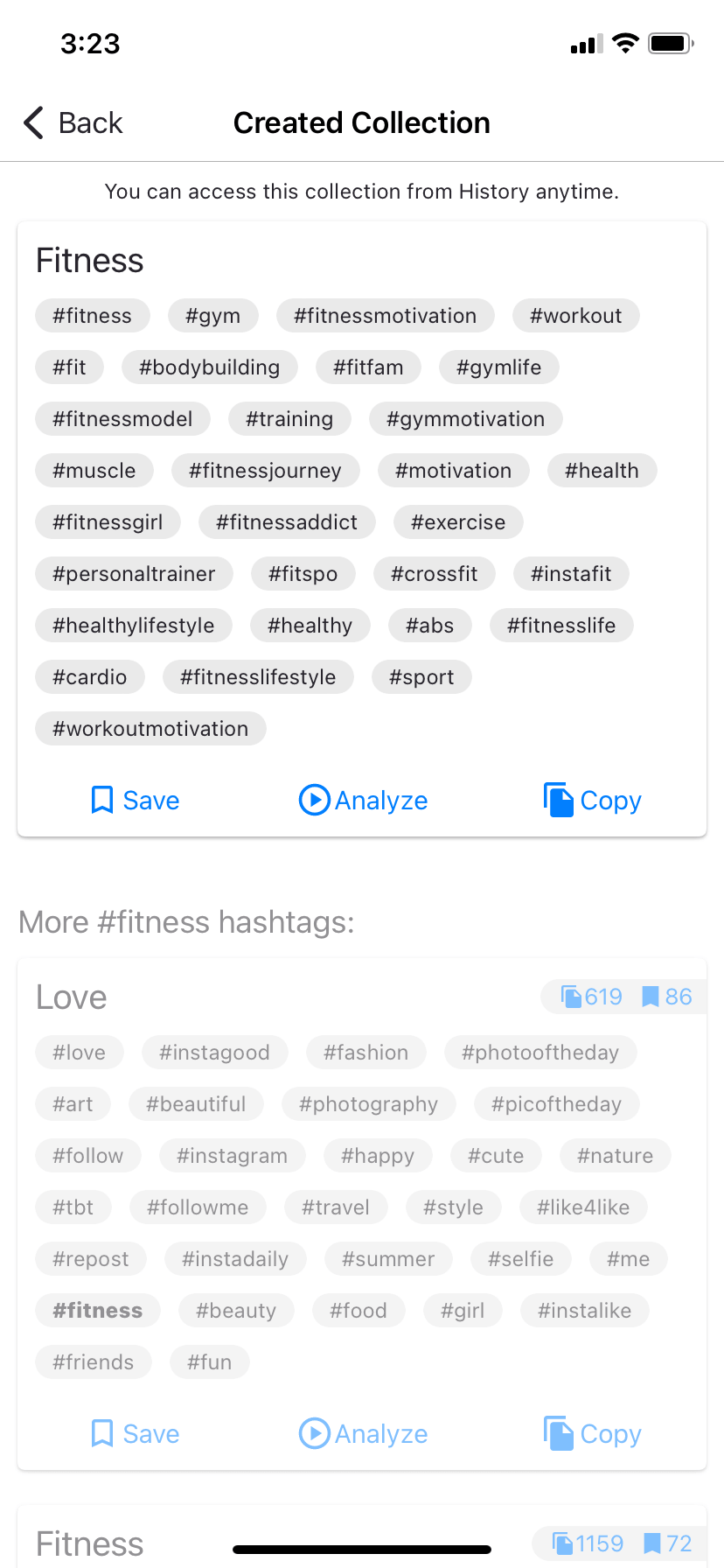 GOOD HASHTAGS ARE HARD TO FIND! WE ARE HERE TO HELP YOU!
We have millions of hashtags on our database. As more people search for specific hashtags on our app, we will analyze them as viral and trending hashtags. This feature will be one of the most important aspects of our app!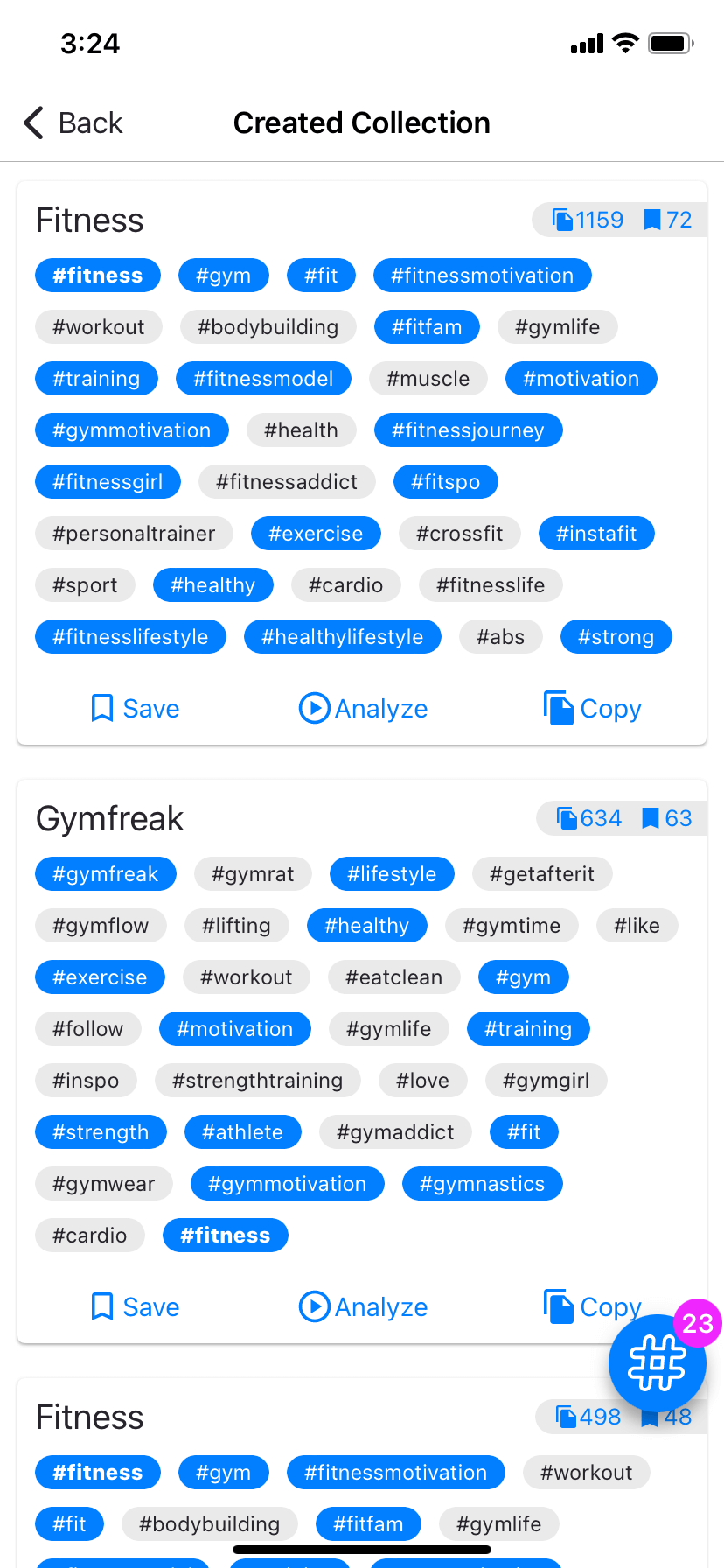 SEE HASHTAGS DIRECTLY IN OUR APP
You will be able to see all hashtags in our database! Hashtags will be stored in our database and we will sort them for your need. You will have plenty of choices!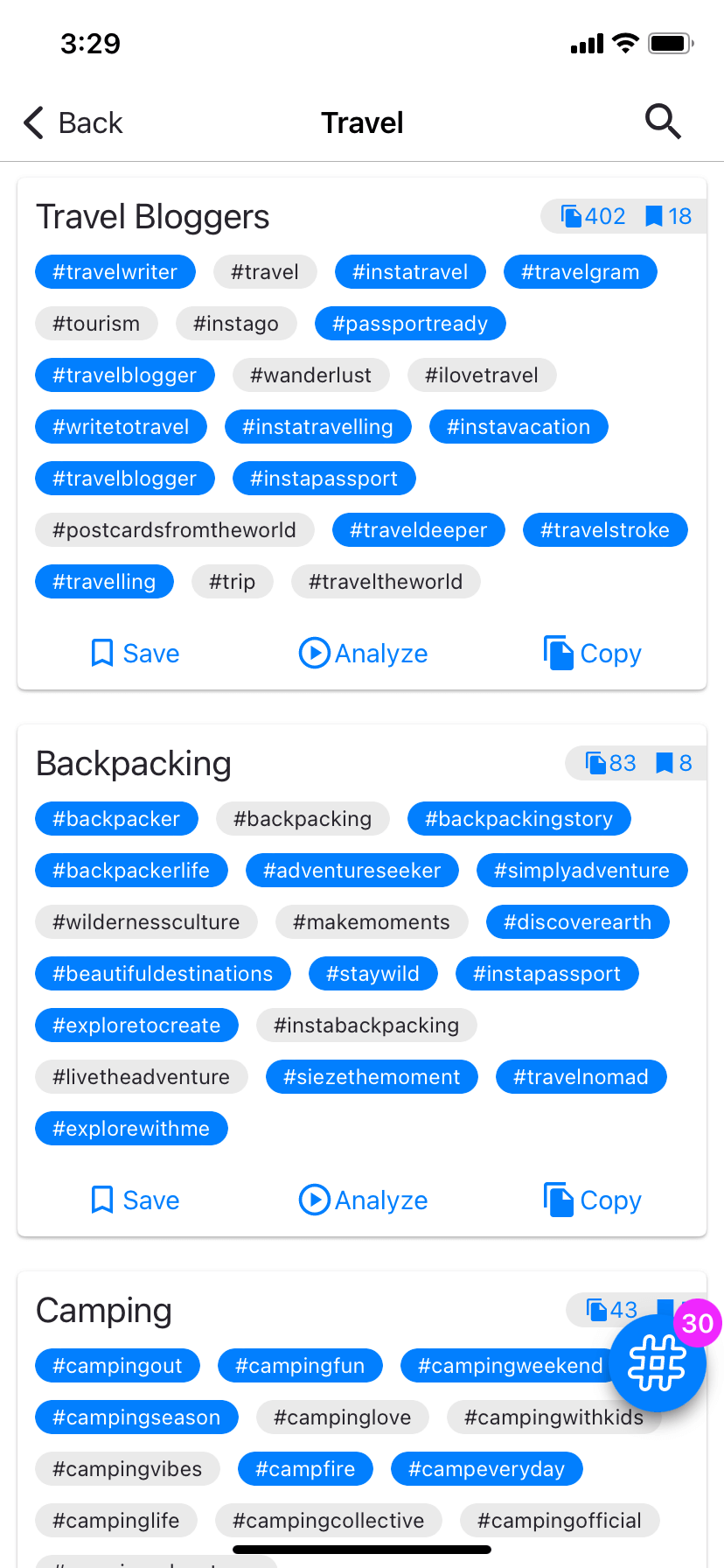 YOU WILL FIND THE HASHTAGS YOU WANT IN 10 SECONDS!
Our App will help you to find good hashtags related to your base hashtag. It manually takes 15-20 minutes to find good hashtags but we will give them to you in 10 seconds! It is that fast!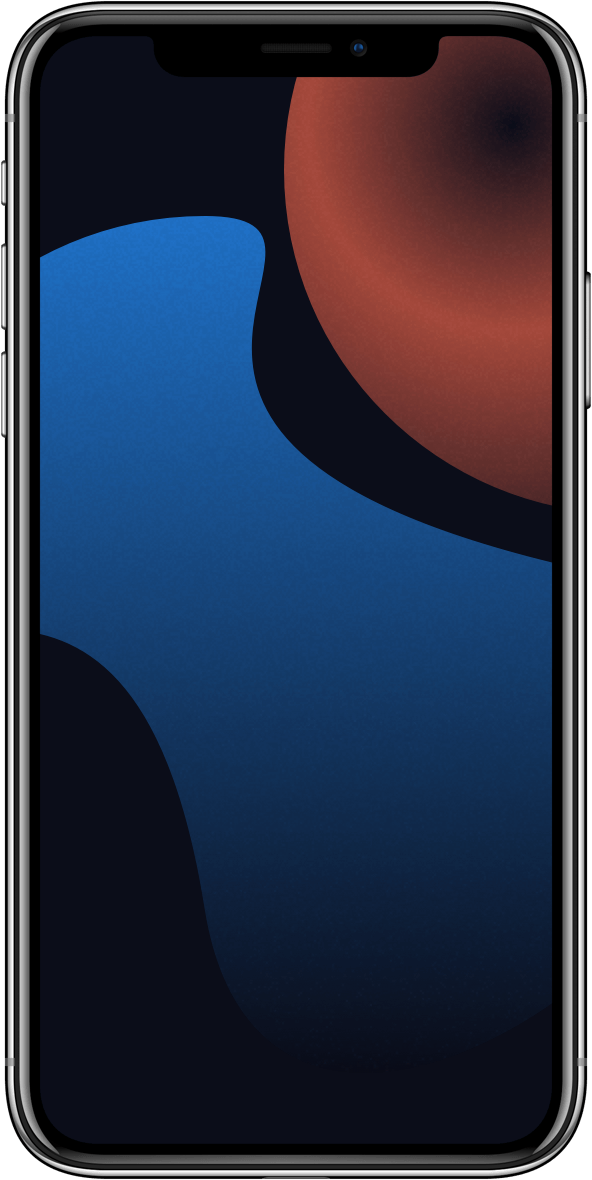 SLEEK DESIGN, HAPPY MOBILE USERS
We believe that sleek design in our mobile applications will provide perfect user experience for our users.